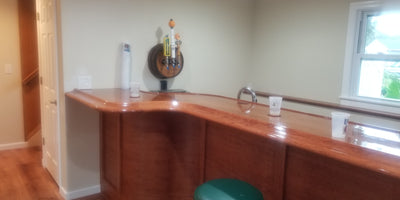 Mar.31.2022
By Roderick Kabel Every bar top is different and has its own uniqueness when it comes to size, style, and shape. Some bar tops have simple to complex rail trim, and some don't have a rail at all. Which is fine. The love...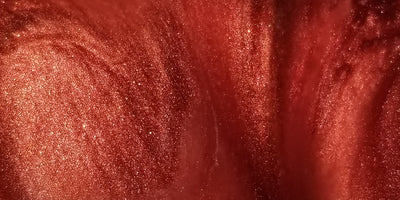 Apr.10.2020
By Roderick Kabel Many people ask us why mica powder sometimes sinks to the bottom of epoxy. The short answer is that all mica powder will sink to a degree no matter what. All mica powder brands are different and unique...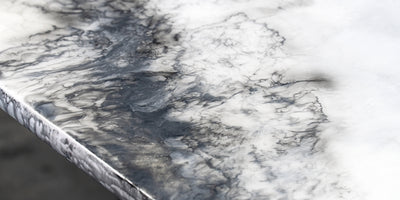 Oct.15.2019
Create stunning counter tops using our Bar & Table Top Epoxy. Here is a video of a table we just finished that looks just like Carrara marble. The possibilities are truly endless.